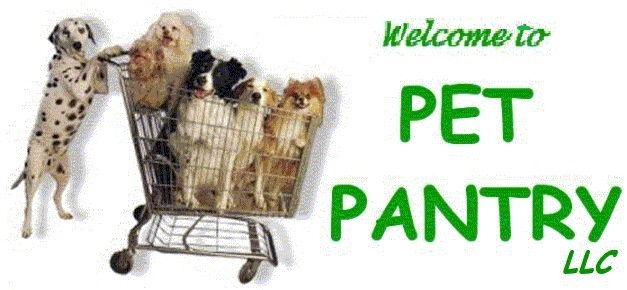 CURRENT ORDER DEADLINE :
Orders will be due by Monday, September 10th by 7 p.m. for pickup later that week, likely Friday, September 14th. Please plan pickup accordingly.
Are you still wondering how to best feed your pet? Educate yourself! Here is something to start with.
Click HERE to be added to the mailing list to remind you of order due dates.
Specializing in raw foods, high quality, holistic other than raw petfoods, supplements, & more for discriminating pet owners in SE Michigan.
Click here to go to the complete product list and order form.
r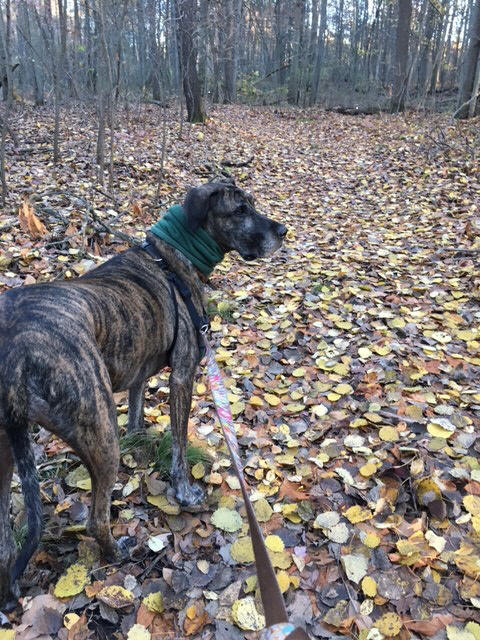 © Copyright 2005, KellyC.net, Pet Pantry LLC, all rights reserved.
<meta name="sitelock-site-verification" content="4306" />